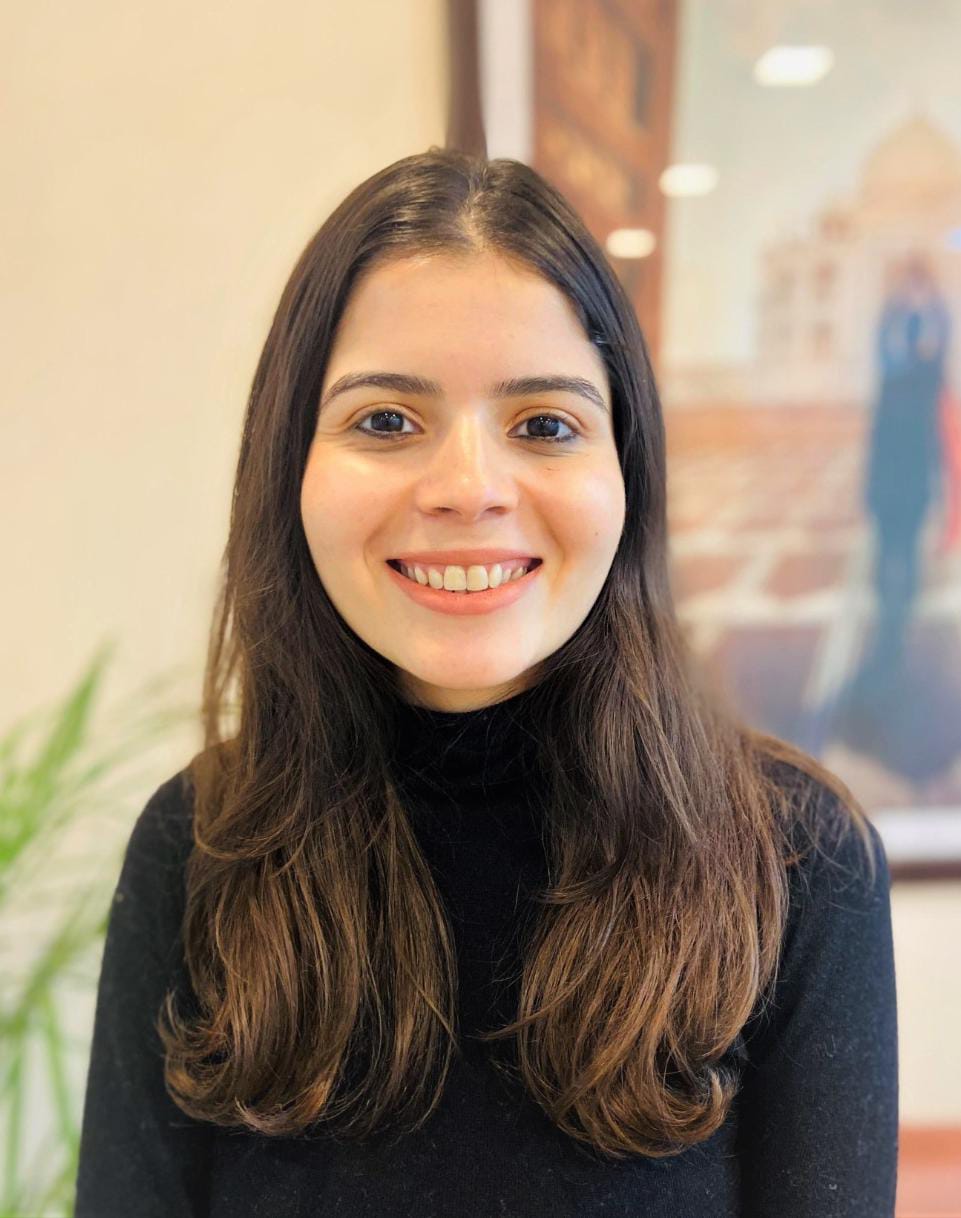 Binny Tangri is based in our Gurugram office and is the Country Advisor supporting Maynooth University at OneStep Global.
An expert in Education Management and Career Counseling especially for the Irish Education Sector, she has completed her Masters in Economics from University College Dublin and Bachelors from University of Delhi.
With experience of working and studying in different countries and organisations, she brings to the table a specialized set of soft skills and analytical skills to help in understanding business needs. Outside of work, she loves exploring new cuisines and likes to spend her time travelling. She has explored different countries and regions because she believes that life is about experiences rather than accumulating different things.