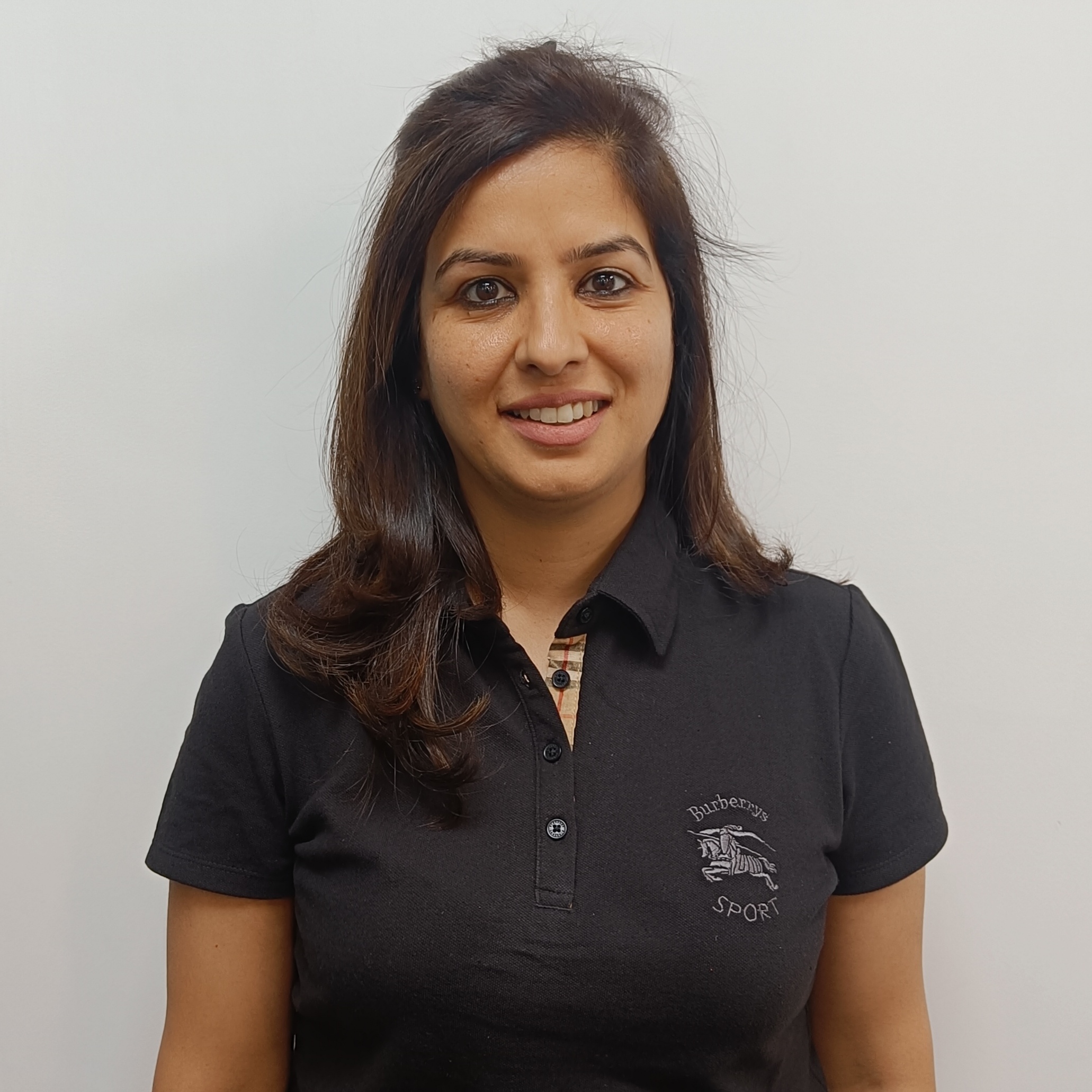 Senior Business Development Executive
Kanika Mehra, a post graduate in marketing and International business has been representing British Council for the last 15 years for IELTS exams as their Senior Marketing Consultant in Amritsar.  
Math being her favourite subject, she pioneered as the online Math tutor in the city in 2005 and has contributed her knowledge to students globally. She has been working actively for Phukari WOA (Not for profit organisation) in Amritsar for their social welfare projects. 
A music lover, a friendly person and an optimist with a zest to learn, she is constantly seeking new opportunities of growth.