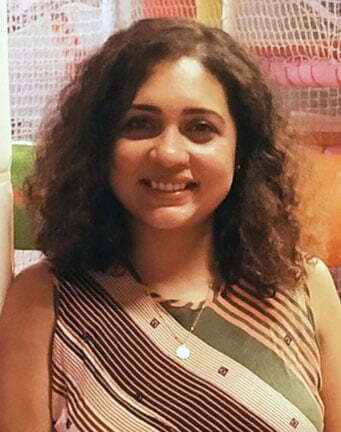 Senior Business Development Executive
Shruthi Prabhakaran is based in Chennai and is the Senior Business Development Executive at OneStep Global supporting ETS TOEFL. She has over 9 years of experience managing various segments in the Education & Counseling Industry including Quality, Business Improvement, Stakeholder Management and more.
She has worked closely with several educational establishments in India and abroad enabling fulfillment of the evolving student aspirations. Shruthi also has expertise in event management and coordination catering both potential stakeholders as well as students.
She is a graduate in Commerce from Madras University and has a Diploma in Aviation and Hospitality & Travel Management from the Frankfinn Institute of Air Hostess Training. She is fluent with 5 languages i.e., English, Hindi, Malayalam, Tamil and Kannada.
Shruthi is an avid music lover who also loves to dance.