International Education and Employability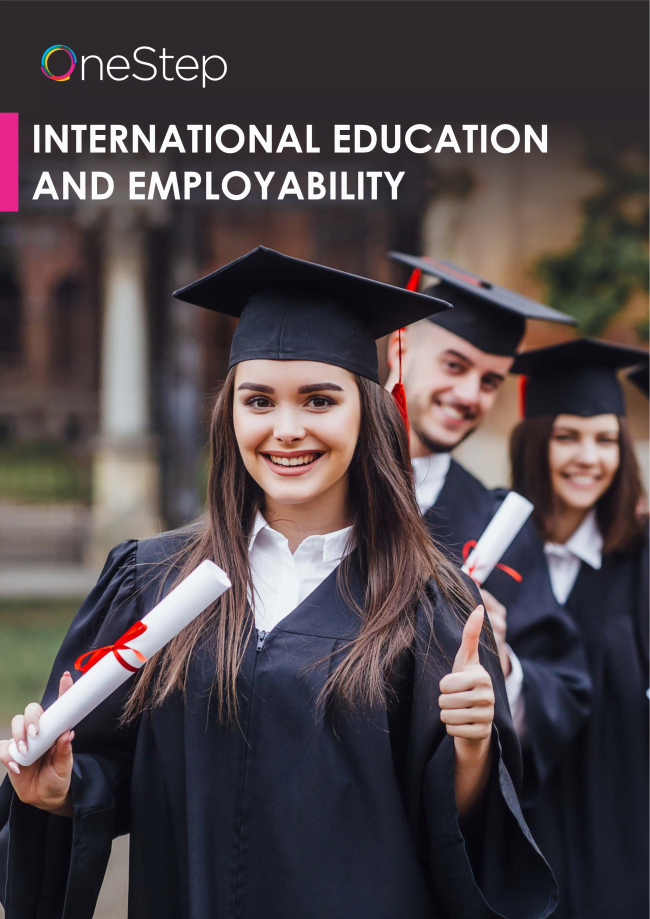 With an idea to help Indian students to fulfil their aspirations to study in a global University, 
OneStep Global
 hosted the 2022 edition of our annual seminar – 
Global Education Conclave
 – wherein we discussed various aspects of international education along with industry experts from across the world.
The central theme for 2022 was career opportunities and employability. We have garnered some amount of insights from those sessions and figured out data on graduate outcomes.
Download
 the full report to know more about –
the link between learning abroad programs and employability
adding perspectives about international education keeping four countries in focus – Australia, Ireland, United Kingdom and United States of America
key takeaways from GEC 2022 and insights on study abroad data
graduate employability data from these regions in 2019-20
know more about OneStep Global
Happy reading!