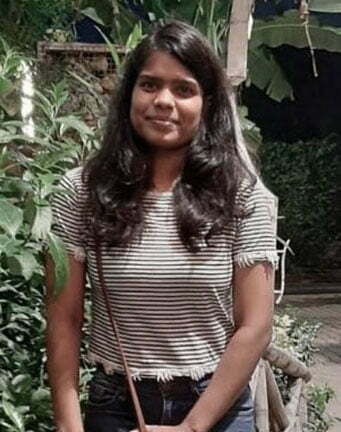 Aayushi Maheshwari is based in our Gurugram office and is the Finance Manager at OneStep Global.
She has done her bachelor's (B. Com honors) & master's (MBA) from Prestige Institute of Management Research Indore (PIMR Indore).
She loves to learn new things. Apart from this, she's fond of Gali cricket, adventure trips, and can sleep anywhere anytime.