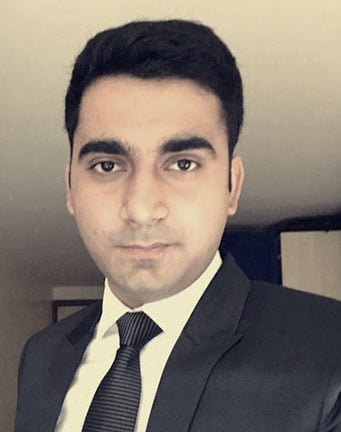 Recruitment & Market Development Officer
Akash Mehandiratta is based in our Gurugram office and is the Recruitment & Market Development Officer supporting University of Stirling at OneStep Global. An alumnus of the University of Manchester, Akash has worked across International Relations and Corporate Strategy domains within the Higher Education industry in his previous roles. A post-graduate in Business Analysis and Strategic Management from Alliance Manchester Business School, his approach to problem-solving stems from thorough research and systems thinking with a keen focus on effective decision making.
He has been associated with the British Council Study UK Alumni program for the last 4 years, where he has contributed to guiding UK education aspirants with insights and tips to make the most out of their studies. A travel freak, Akash likes to explore new cities, cultures, and foods. Outside of work, he loves to go hiking and exploring mountains and cherishing Scottish Single Malts. He describes himself as a decent cricketer and an avid reader of mythological fiction and psychological thrillers.