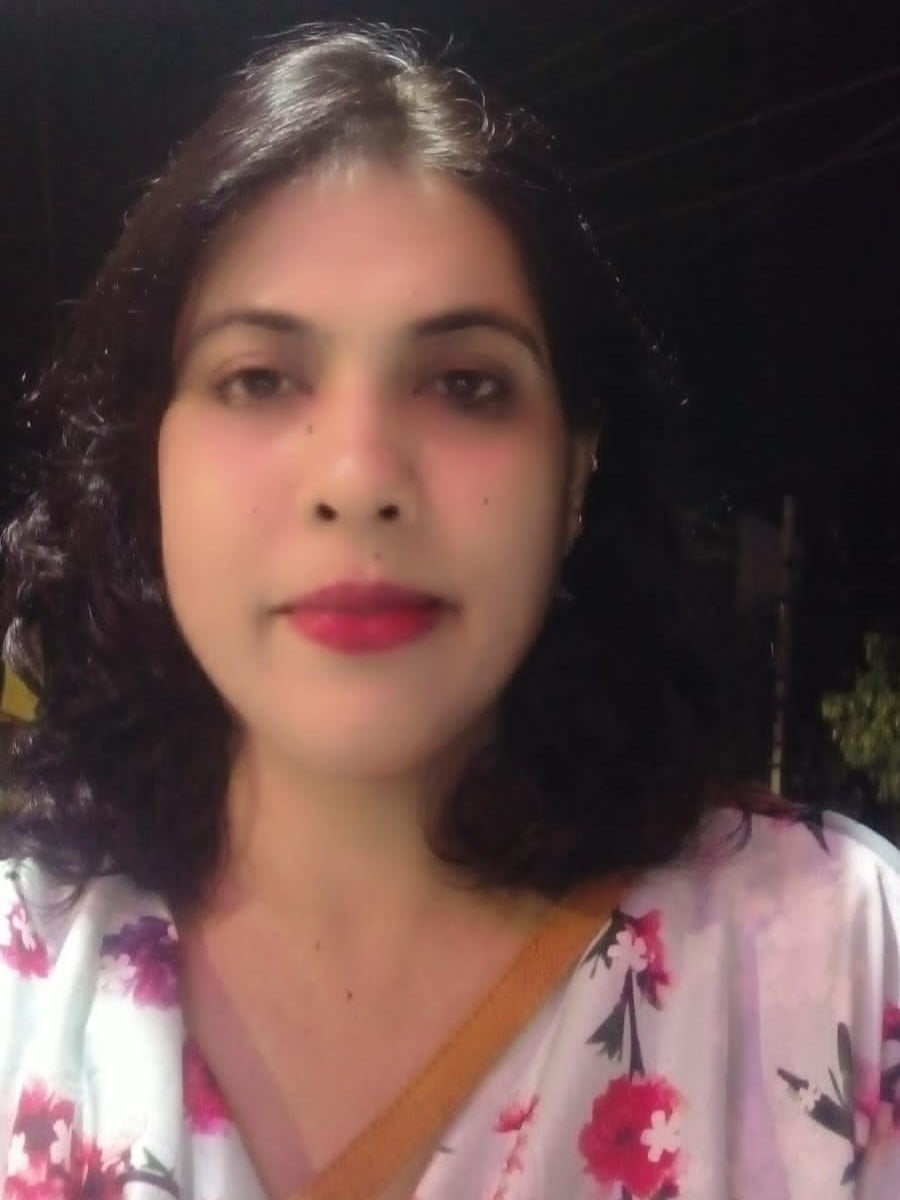 Ekta Sharma is the India Support Officer supporting National College of Ireland at OneStep Global.
She is a Post Graduate in Education & a Graduate in Hospitality too. With almost 17 years of professional experience ranging from hospitality, to hospitals & printing industry, she loves to cook and organise parties at home in her leisure time.
In her words, her greatest satisfaction comes from helping individuals discover and develop these skills, and seeing them set sail with enthusiasm and confidence toward a future filled with joy, satisfaction, and success.