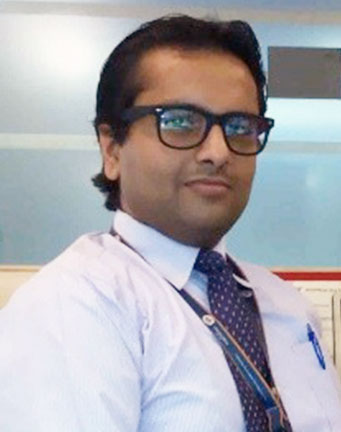 Ramanpreet Singh is based in our Gurugram office and is the Country Advisor Supporting Limerick Institute of Technology at OneStep Global. He possesses eight years of experience in Marketing, Student Recruitment Planning and Operations & Management. He imparts leadership skills and a holistic understanding of business.
He has completed Master's in Business Administration specialization in Marketing from Amity University and Bachelor's in Business Administration from Jamia Hamdard University. Both deemed universities welcome foreign nationals who have a good academic record. That's how, he imparts global community interaction and exposure.
He believes, "Travel is the only thing that you buy to make you richer". Thus, he exhibits passion in photography as a true wanderer.