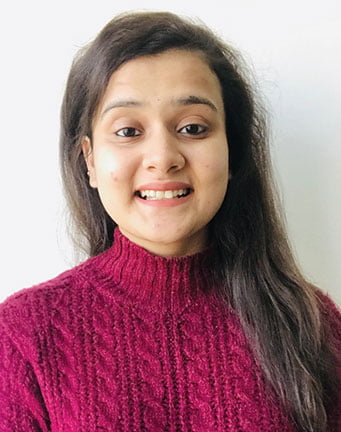 Recruitment Advisor (South Asia)
Shishta Kulasri is based in our Gurugram office and is the Recruitment Advisor (South Asia) supporting Shannon College of Hotel Management at OneStep Global. She has pursued the BA program in Economics and Insurance from the University of Delhi and later decided to step a foot in Study Abroad Market.
With over 3 years of experience in the industry, she is an assertive individual with a lot of enthusiasm with new learning which has always helped her in her journey so far.
Her zeal of learning has also a key factor in her personality development. She loves to take new challenges in life & work towards them with all heart and soul. Being a listener and a quick learner are some of her key strengths.