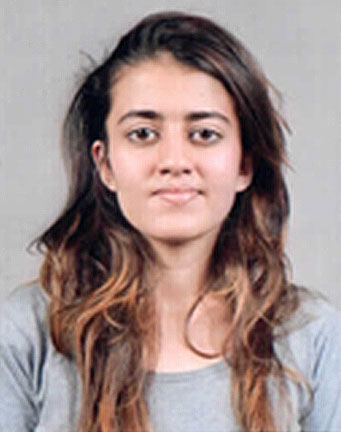 Conversion and Support Officer
Shradha Kini is based in Mumbai and is the Recruitment Adviser supporting Nottingham Trent University at OneStep Global. She's a graduate from NTU, having studied MSc Marketing following a Bachelor's in Management Studies from Mumbai University.
Having personally lived in Nottingham for around 3 years and studied at the University; she feels she can surely showcase her experience journey with the students and their families in the coming years.
Outside of work, she loves walking her dog, collecting magnets from all around the world, watching detective series and playing cards with her grand mom.