Highlights for Education sector - Union Budget 2021
The status of education is often a healthy predictor of the country's overall development and well-being. Education clearly is one of the most important investments a country can make in its people and their future. Our education system needs to be self-reliant and globally competitive. With education being the key component in shaping the future workforce, an enhanced focus on education will help schools to manage costs of online education which has become a necessity now.
Going forward, the government must continue to take initiatives such as allocating bigger spending on education, push greater digitisation and balancing the urban-rural gap in education. With India set to be an international educational destination in the current decade, the government must act to meet the needs of an aspiring generation that is looking to the future with great hope.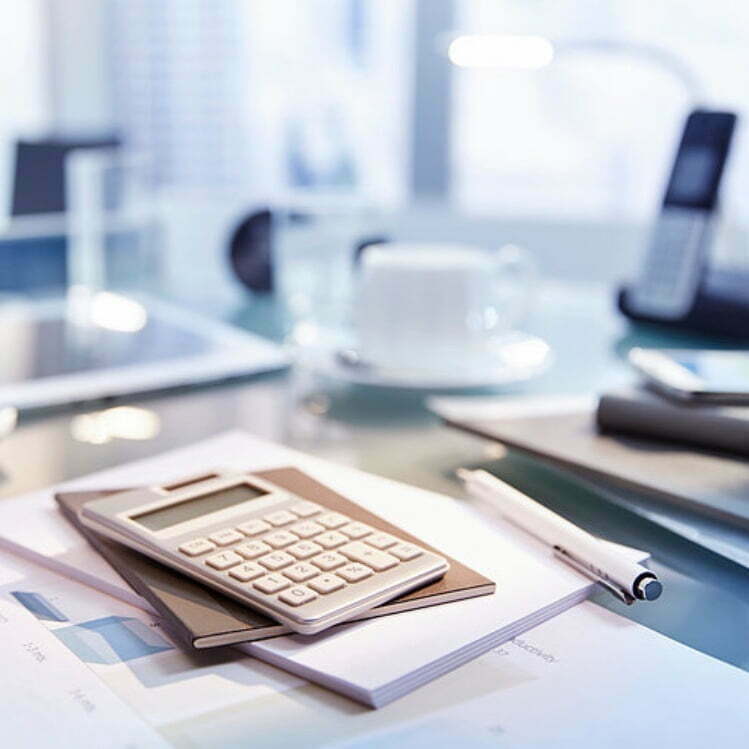 In the Union Budget 2021, presented on February 1st, 2021, the education sector has been given a new path to collaborate with other countries where students can enhance their skills. During her third budget speech in Lok Sabha, Sitharaman said "Faith is the bird that feels the light and sings when the dawn is still dark."
Highlights: Education Sector
Allocated Rs 93,224.31 crore to the education sector.
A central University in Leh for accessible higher education in India.
Setting up regional, national institutes for virology, over 15,000 schools to be qualitatively strengthened under National Education Policy 2021.
100 new Sainik Schools to be set up in partnership with NGOs, and 750 Eklavya model residential schools in tribal areas .
Despite being one of the fastest-growing sectors, online education did not receive the government's attention in terms of money.
India's EdTech market is expected to be valued at $3.5 billion by 2022.
Financial efforts over the years for blended learning to flourish were largely missing from budget 2021
Set up of the Higher Education Commission responsible for the accreditation and regular funding of the Colleges and Universities and also proposed to amend apprenticeship law to enhance opportunities for youth is a great initiative taken by Govt of India.
Issues like smartphone penetration, high-speed internet and remote locations add to the woes of underserved children, who find it challenging to keep abreast with the syllabus and what was taught in schools..
When it comes to primary education, a last-mile delivery remains to be seen in terms of execution of NEP and creation of adept infrastructure for distance or remote learning.
From a Higher Education viewpoint, the budget sets the right direction by focusing on the implementation of NEP, setting up of the Higher Education Council and the large fund allocation to research are all great ideas.
Execution and how fast these things move will be the key thing to observe moving forward.
Education budgets being stagnant is also a concern as it was already far lower than most countries in terms of a percentage of GDP.
The government made a positive move by increasing the number of universities, amendments in the apprenticeship training scheme and training scheme, this may not be enough for the World's largest young population with 600 million people under the age of 25 years.
The budget speech was rightly concluded, "When we come together as a society as has been evident over the past few days and weeks, there is nothing that we cannot do, nothing that we cannot overcome." Amidst the many debates, happening all around the country, the budget has received an overall positive reaction from the public.
Experts' Reaction on Indian Union Budget 2021
"The Union budget 2021 carries a positive message for the Education sector. It provides an active effect to the National Education Policy 2020 (NEP), by setting up a strong framework of Higher Education Commission (HEC)."
– Vijay Thadani, VC and MD, NIIT Ltd and Co-founder, NIIT University.
"The umbrella structures advocated in 9 cities to encourage partnerships across institutions can go a long way to achieve the desired synergies of multidisciplinary higher education as envisaged in NEP."
– Prof Anju Seth, Director, IIM Calcutta
"From the point of view of higher education, I welcome the move to promote academic collaboration with foreign educational institutions, as proposed in the annexure 5 of the budget."
– Prof. Daviendra Narang, Director, Jaipuria Institute of Management, Ghaziabad
"I look forward to Mission Poshan 2.0 that will create a positive impact on public health & nutrition and rid the nation of hidden classroom hunger. As a foundation, we are committed to working with the Government in meeting UN's SDG goals of Zero Hunger by 2030."
– Shridhar Venkat, CEO, The Akshaya Patra Foundation
"We look forward to working with the Indian government on realizing these and other goals, such as inclusivity and accessibility in education, and appropriately harnessing the potential and skills of our youth, which will solidify our country's position as a top economy and leader of the future."
– Rustom Kerawalla, Founder Chairman, VIBGYOR Group of Schools
We welcome NEP 2020 as a solution, with the hope that it will help to qualitatively strengthen the education system, and make education accessible to many more students.
– Kavita Kerawalla, Vice-Chairperson, VIBGYOR Group of Schools
OneStep's take on Indian Union Budget 2021
Budget 2020 is a balanced and pragmatic statement of intent. All of this will boost multidisciplinary education which is more aligned with the global education system, and the process will continue even in higher education with all institutes set to become multidisciplinary and more focussed on research.Furthermore, introducing legislation to form a Higher Education Commission of India to look after accreditation, funding, regulation, and standard-setting is a strategic four-pillar move that strongly builds on National Education Policy.