OneStep Global has announced that it is moving its head office to a new location in Gurgaon, India.
The move by the education growth consultancy means its South Asian representatives and central support staff will relocate to the new offices.
Located in the heart of Gurgaon, India's finance and tech epicentre, OneStep's Hub offers clients an unrivalled location, surrounded by some of the world's biggest companies. This office development is also home to Indian headquarters of global companies such as PepsiCo and Nokia.
Founder and Director, Aritra Ghosal, has stated that the move is to facilitate its continuing growth and significant increase in research and advisory projects: "It's to make us future-proof for where we see the biggest opportunities and to ensure that we continue to provide the highest levels of customer service and working environment for our team."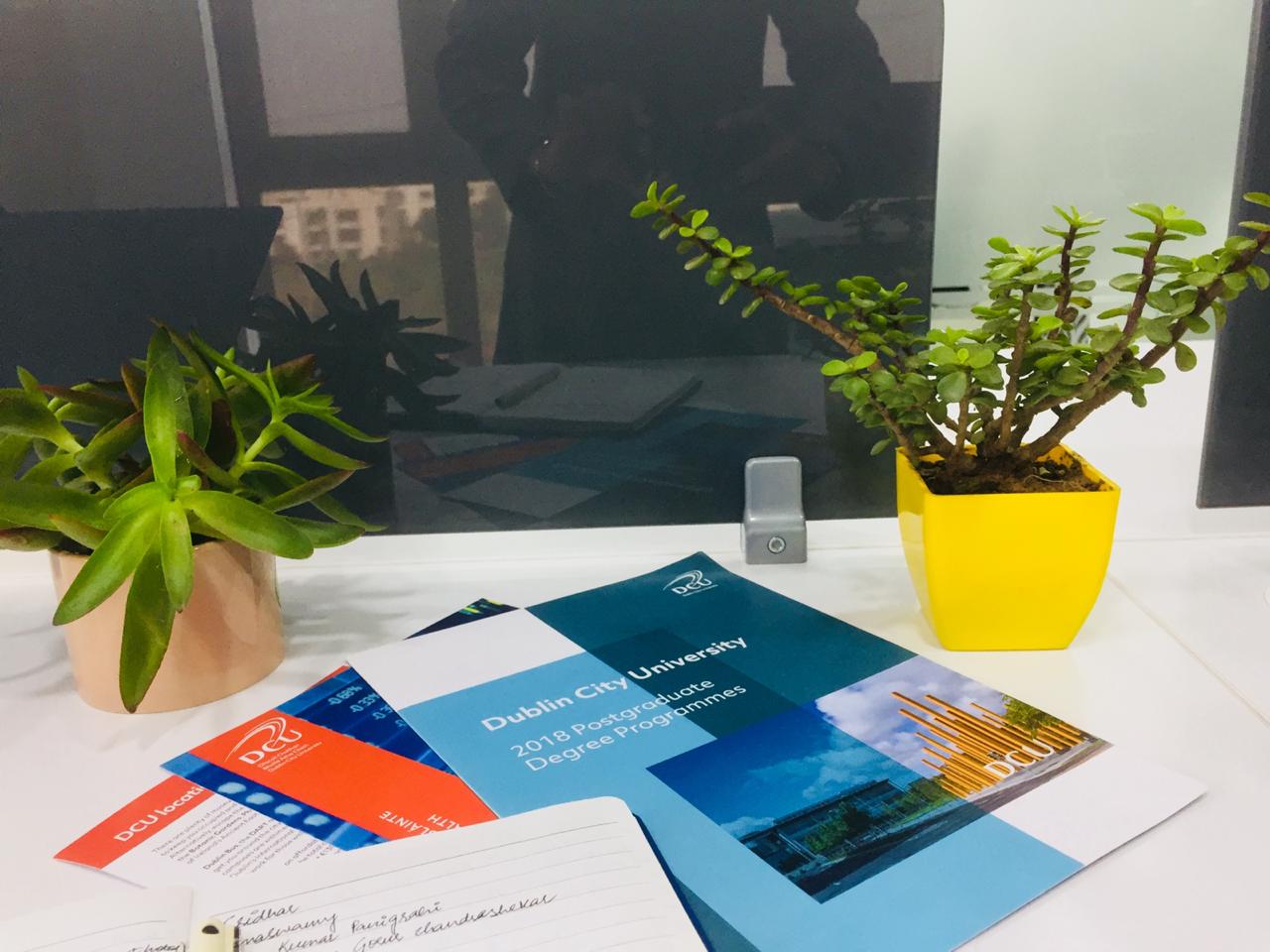 He added: "We have seen an acceleration of opportunities to grow the company into more advisory services in India and South Asia. Many of our clients, in particular those in the UK, are keen to build strategies to help overcome the challenges that Brexit brings and ensure their ongoing presence in South Asia.
"We describe ourselves as a education growth consultancy and advisory company and while much work is in running recruitment activities for institutions, we see more and more interest in us helping those colleges before they make the leap to have dedicated staff in-market."
For further details, please email hello@onestep.global